Hello,
I have an unballanced data set as below.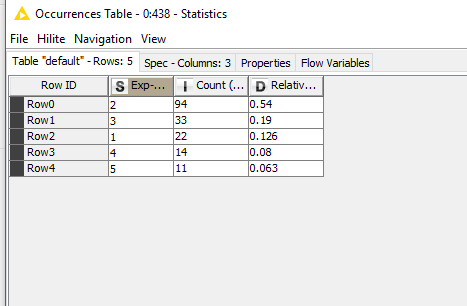 I used the SVM from Weka to build a model as descibed below but the result of the confusion matrix is very bad.Is there any explanation to this behaviour in the SVM model?
When I used the inherent SVM of Knime I got similar behaviour.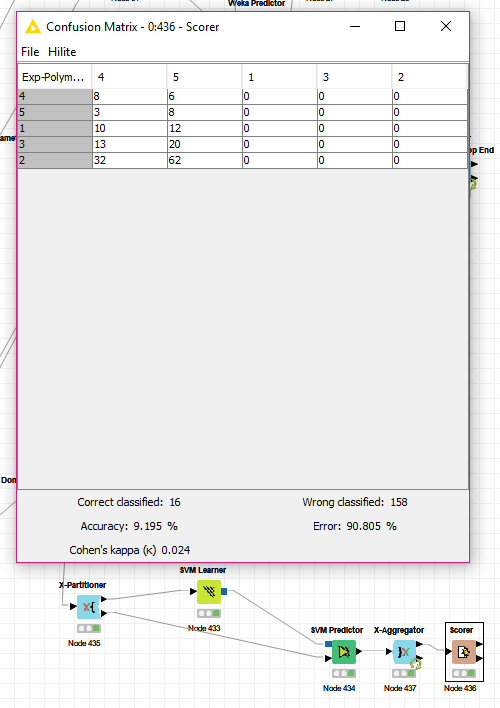 Thanks,
Zied