Greetings,
I'm trying to read files from Sharepoint Online using the nodes below: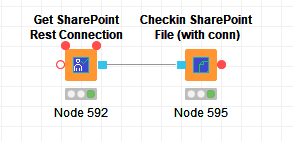 But when trying to run the wf as a job on server i got: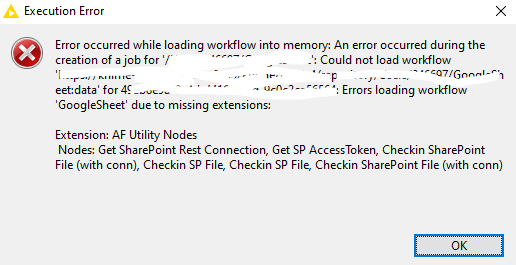 Is it possible to install this extension "Get Sharepoint Rest Connection" specifically on server?
Also, to connect to Sharepoint i need to activate proxy connection, but i got 403 Forbidden since it needs authentication and I'm not able to set it to "Yes" in the proxy entries with active provider being selected as "Native".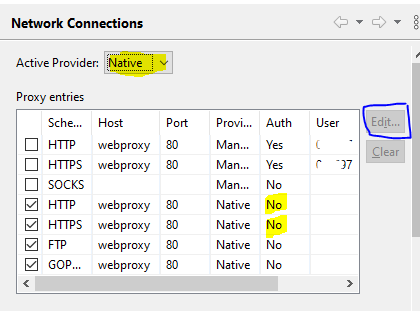 Is there any alternative way?
Any help would be truly appreciated,