Hi Team,
we are trying to establish trino platform connection in knime using JDBC. Below is the screen short of the workflow.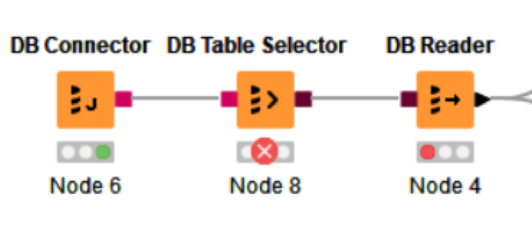 All the team has same level of access and connection works good but for one person workflow fails with below error message in DB Table Selector node: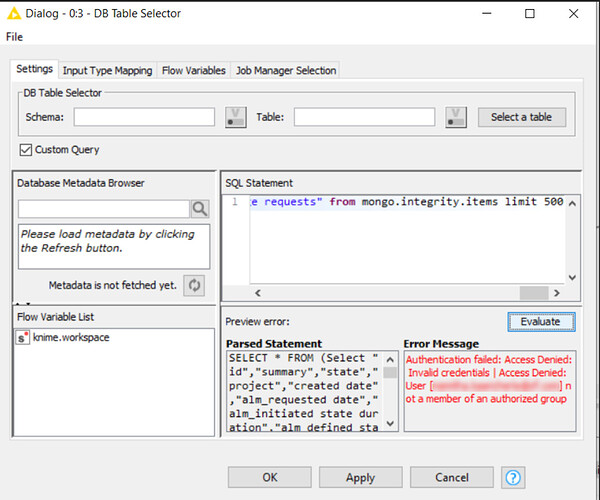 Could you please look into the issue and let us know if any additional setup is needed in knime analytics platform 4.5.2?
Thanks in advance.
Kind Regards,
Raj