Hello everybody,
I try to make a chart like below. I want to wish on box plot 2 atributes:
I tried conditional box plot but didnt get what i want.
I need to show data per gender and age group.
See below a chart i realized in python and seaborn, its the same idea just its a bar plot.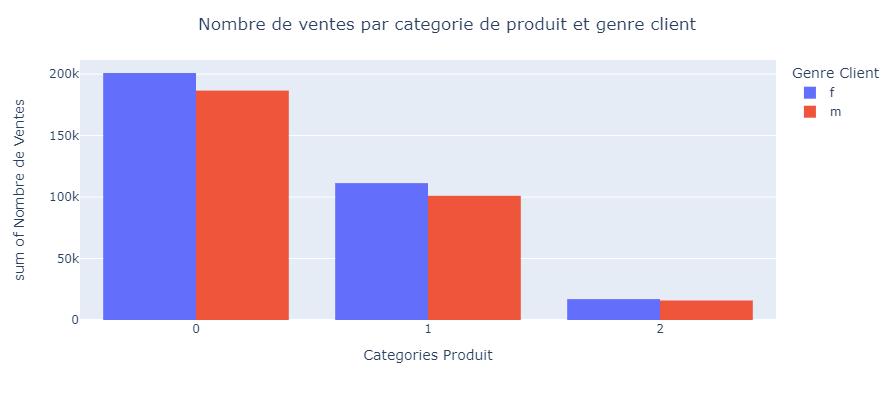 Thank you for your support