Dear Knimers,
Consider the following workflow: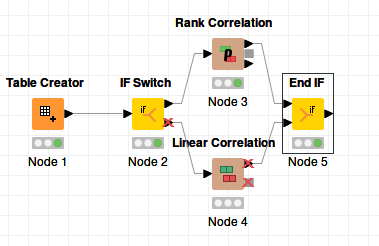 It can be executed and saved without a problem. However, when I change the IF Switch node setting from "Top" to "Bottom" and execute…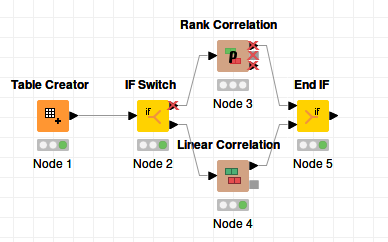 …the workflow can no longer be saved: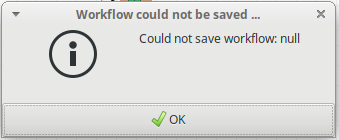 Even after switching back from Bottom to Top and executing the workflow, it still cannot be saved. I can only save when I reset the workflow.
The bug may be related to the Correlation nodes. When I calculate the correlation matrices in R instead of native knime nodes I experience no problems: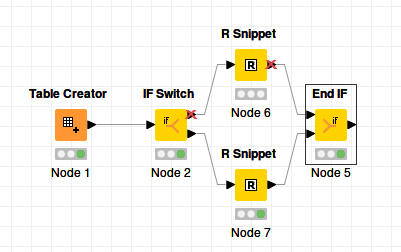 FYI I work on Xubuntu 18.04 virtual machine with Knime 4.0.2
Best,
Aswin
KNIME_project.knwf (11.9 KB)