Hello there,
New to Knime, I find this tool very great. But, something is annoying me at the time because I can't succeed in doing what I'd like.
What I'd like is:
I have a tab like this one:


And I would like to have the figures in % by lines and by columns so two differents transformations: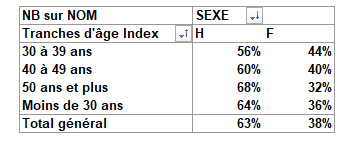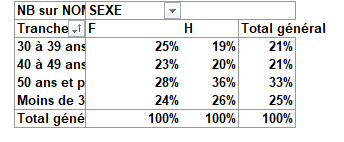 Impossible to perform it. Even not the start of an idea how to do this simply.
I mean I tried to pivot in Knime so I obtain something like the first pic but without the totals, and then I tried to add a column expressions and calculate things in Javascript.
The problem is that I would need the column total to perform such calculations, or at least I miss how to call the dataframe object to perform calculation like a for loop in this object or something.
I don't know, please tell me how you guys would you proceed?
Thanks for helping me.