I'm using the Call Workflow node with a path set relative to the current workflow.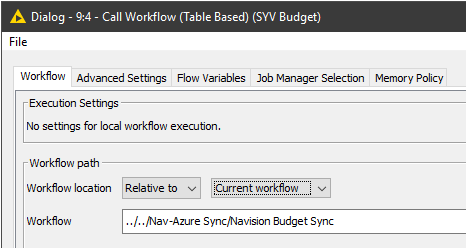 After I save and re-open the workflow KNIME changes the setting to be relative to the current mountpoint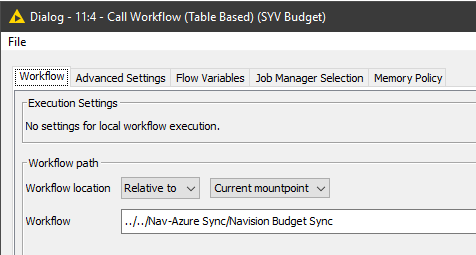 When using the GUI this is maybe OK but when using the batch executor this now fails as the mountpoint doesn't exists.
Seems strange behaviour to overwrite a saved setting without any warning.