Hi there,
more and more things are web based and hence a prime candidate to be processed with the SE Nodes (at least how I see it) - from reports, data lakes to ERP systems like SAP.
My company uses a PKI (Public Key Infrastructure) security concept to secure a few of these web based services and I wonder if the SE Nodes are able to process these. Our certificates, which are required to log in to certain services are stored on a physical key card that is read through a card reader connected to the computer.
Here's my question: Assuming that the correct rights are given and the card is active and recognized, can the SE Nodes deal with these "popups" and send a key?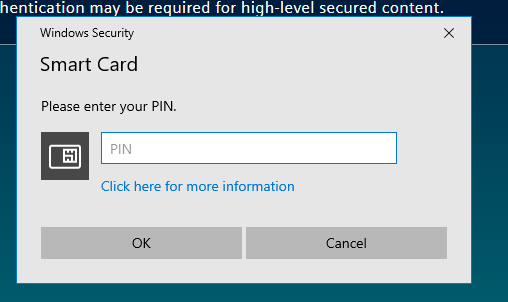 Disclaimer: I understand that this would pose a severe security risk according to a companies policy and these workflows incl. keys should not be shared.
I just wonder if it is possible. THANKS!