Hi Guys,
I'm trying to applying some thing I have learned in my Knime training yesterday.
In this point I get this error when I try to split to 3 different sheets the result based on the content of a certain column: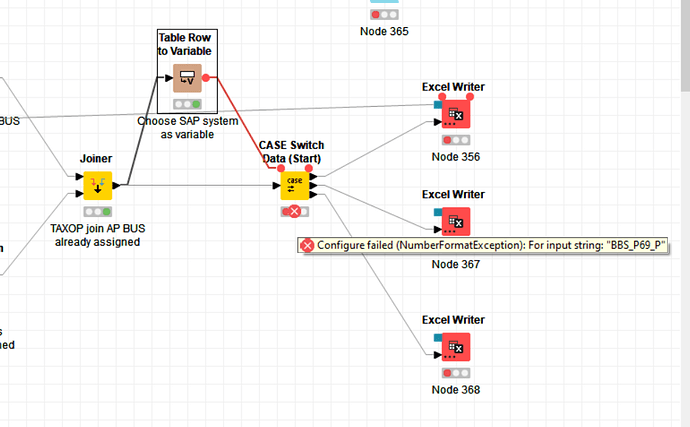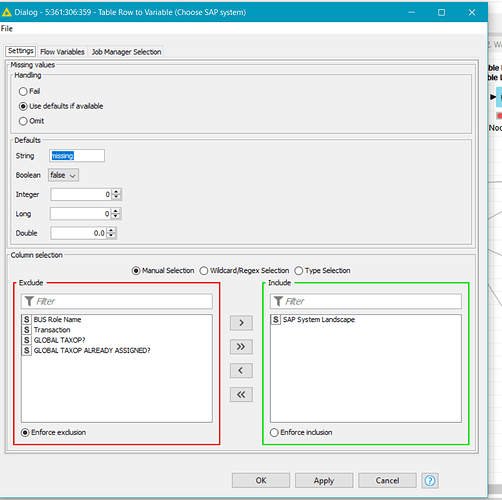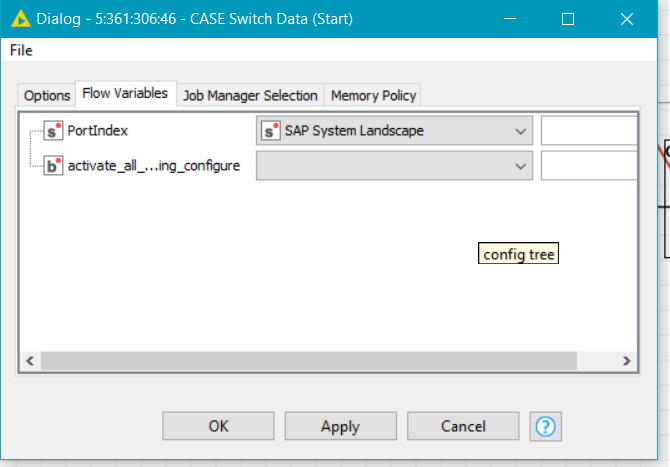 Do you have an idea about what is wrong?
Thanks!
Roberto