Hi!
I have downloaded the Tableau SDK and placed it both in the KNIME Workspace and in Tableau's program files. I have configured the linked resources page of the KNIME to point to each file individually and to the bin directory.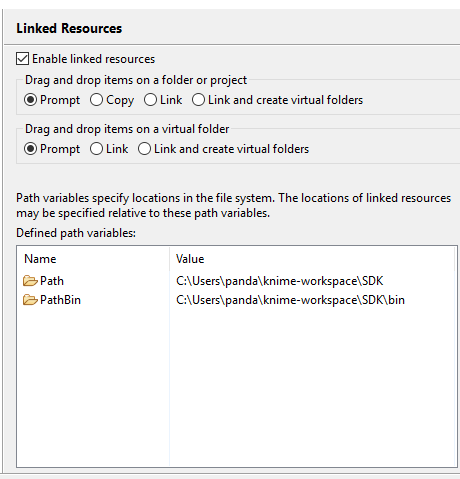 In addition, I have edited the Windows System variable PATH and added in the new \BIN\ directory; I have also downloaded the Visual C++ Redistributable Packages for Visual Studio 2013, the 64-bit version I found from here: https://www.microsoft.com/en-us/download/details.aspx?id=40784
I updated the environment variables for 'Path' on my system.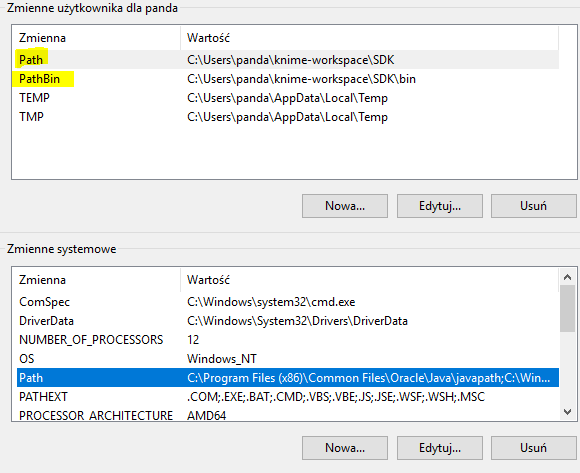 After executes, I first get a library not found. Then on subsequent executions, I get the error.


Does anyone know how to properly set up KNIME's environment to successfully use the Tableau connector?