Hi there,
I am trying to convert a string to a date and it simply will not work and I don't know why.
The original date field looks like this:


And I wrote a workflow to extract the year, month and day and resorted it and concatenated them together into a string but when I go to convert string to date, it keeps giving me an error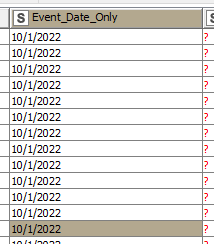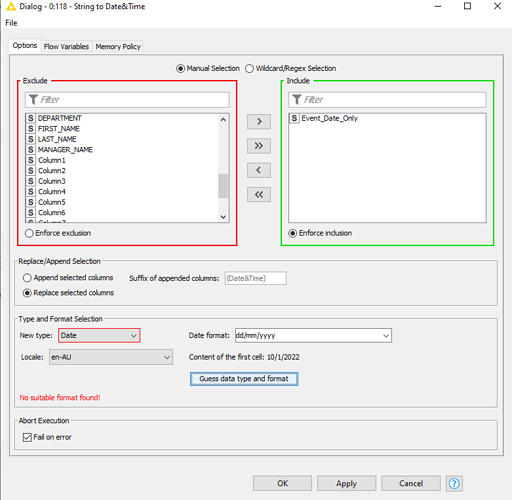 Can anyone please help? It seems so simple but I can't get it to work
Thank you.