Hi,
I am a Knime newbie.
I want to copy a file from source, rename it and then place it in the destination.
I am using "Transfer Files" node.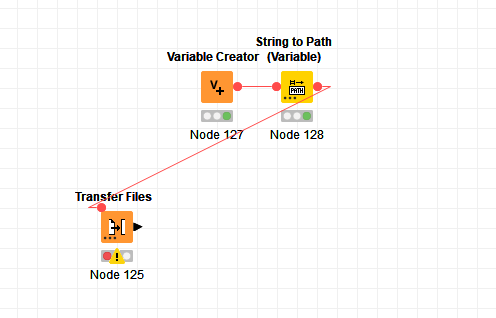 I am storing the destination path and destination file name in two variables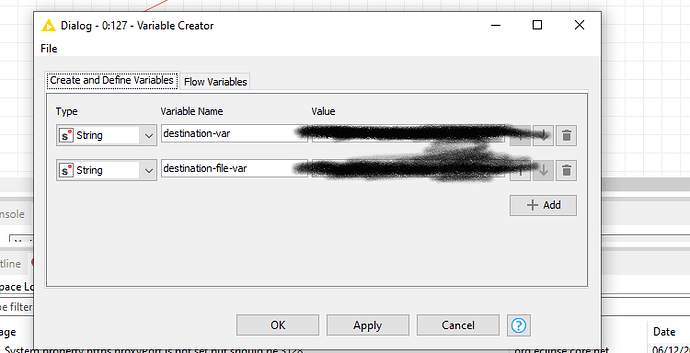 But I am getting error while trying to execute the Transfer file node :
"Node : Transfer Files : 0:125 : Errors loading flow variables into node : Coding issue: No enum constant org.knime.filehandling.utility.nodes.truncator.TruncatePathOption."
What am I doing wrong?