Hi all -
The link has been at the top of the forum page for a while, but I wanted you to know that we have recently revamped the Hall of Fame to highlight all our contributors of the month (COTMs for short) going back to the beginning of the program in 2020. Check it out here, you are likely to see some familiar faces and names: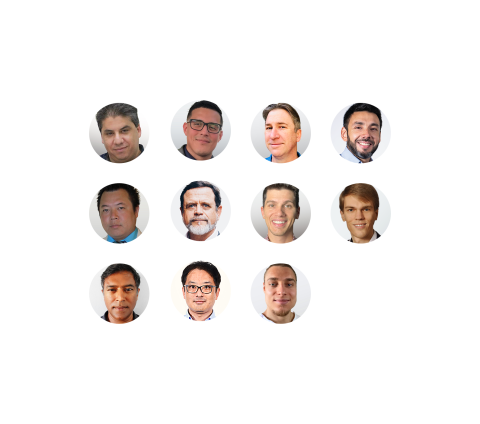 https://www.knime.com/contributor-of-the-month-hall-of-fame
We have five main categories:
Educators / Lecturers
Support Experts (like the many we have here on the forum!)
Social Media Influencers
Bloggers / Youtubers
Component / Node Developers
Maybe even more importantly, some of you may see this and wonder "How were the people selected?" Well, first, they had to be nominated. If you have someone you want to nominate for one of these categories, please use this form and let us know!
Just this past Monday, November 14th, we also honored our COTMs with an awards ceremony at the KNIME Summit. When that recording is available I will be sure to post it.
Please say thanks to all of our great COTMs, who give so selflessly to the wider community.