Hi Team,
I am trying to manipulate some data. The data is like this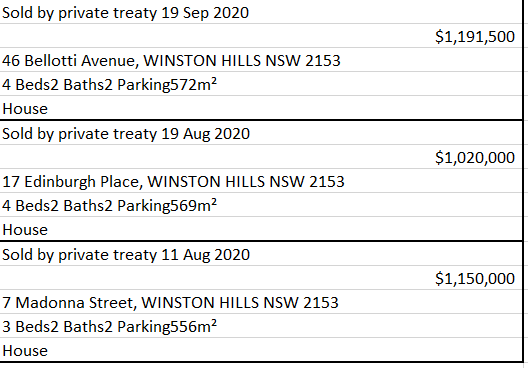 and I Need to convert it into


I have been able to split the data in the column but I am unable to combine them into single row.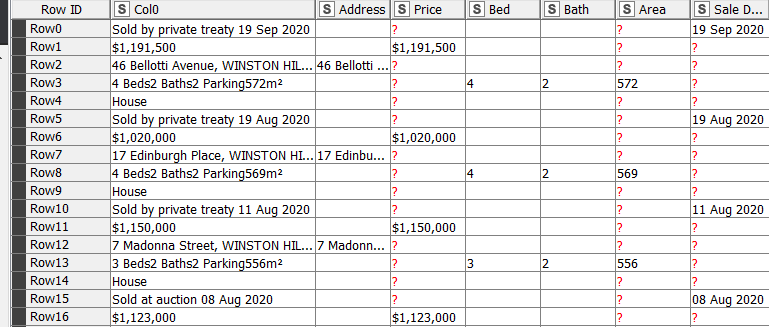 I tried using the missing value and Group by node but the results are incorrect as some of the data have outliers for e.g. this property does not have Area, when I use group by node and select the option to take value from next row or previous row. It takes value from other property as it's area is missing. It's also not showing Bed and baths for this property. what could be the best and most accurate to combines these row?


Below is the excel file and the workflow that I created.
Winston Hill data.xlsx (34.8 KB) Domain Data.knwf (32.2 KB)
Thanks