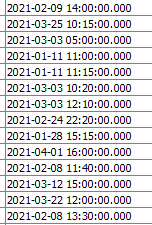 How to write date data as yyyy-MM-dd Help me

Hi @Abdurrahman_ksn ,
welcome to the Forum!
Please check this video to get the answer to your question.
Regards,
Dora
Hi @Abdurrahman_ksn. In this workflow I share a possible solution:
datetime format.knwf (17.6 KB)
Regards
Hi @Abdurrahman_ksn and welcome to the Knime Community.
There are a few ways to do this, most of which involves to manually remove the times, or to re-create the dates. However, the simplest and safest way to do this is to use the built-in capability by Knime to do this for you, using the Modify Time node:
You simply need to use the option "Remove time" on your datetime column: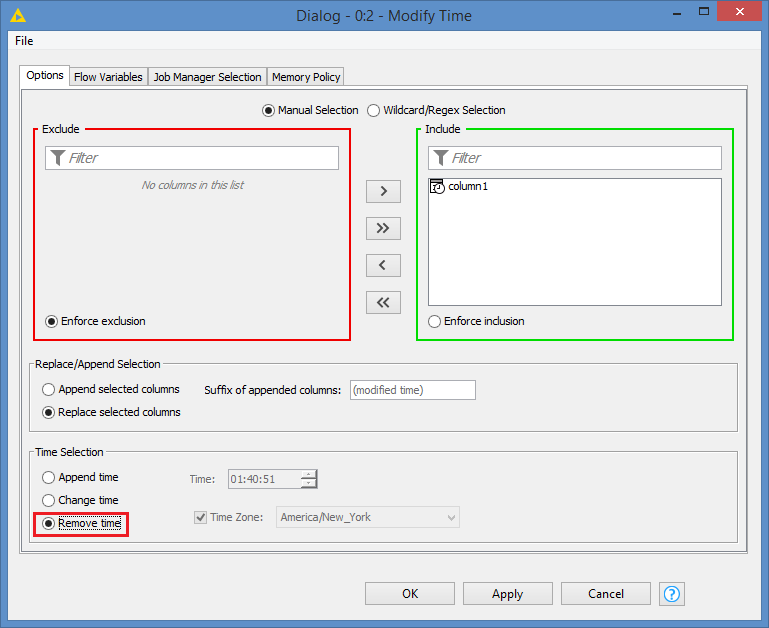 This topic was automatically closed 90 days after the last reply. New replies are no longer allowed.