Hello guys,
I have created mySQL DB (mariaDB) and would like to create a new table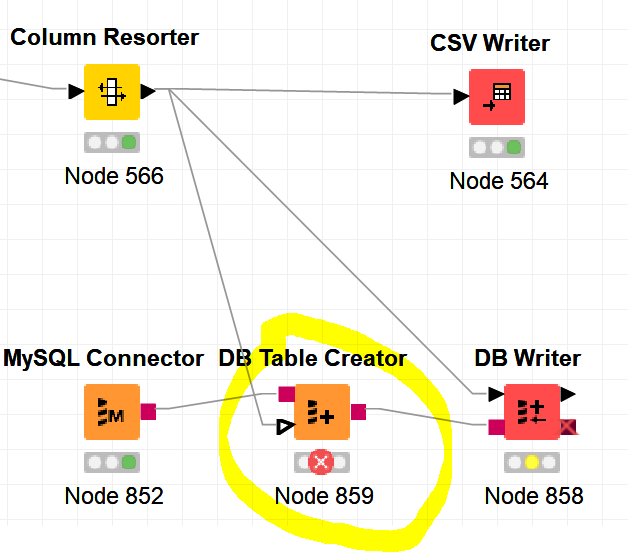 and write into it, but I can not create a new table due to this error message:
"ERROR DB Table Creator 3:859 Execute failed: Row size too large (> 8126). Changing some columns to TEXT or BLOB may help. In current row format, BLOB prefix of 0 bytes is stored inline."
I know there are some columns contain > 8126 characters, but these columns are not identified, so I do not know who is the bad guy causes this problem. Any advice how to solve it? I don't want to go column by column to check which one is problematic.
Thank you