Hi,
I am wondering if there is a way to edit a table in knime. Is there a way to let say flip a outcome of table to node like "Table creator", so I can add some information to it?
For instance after Groupby node I have something like that: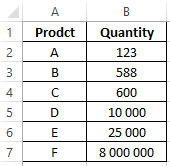 And I would like to add some extra information that will change in future according to director decision.
So the result of that should be: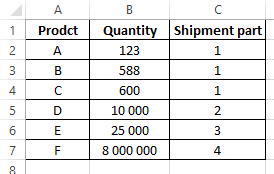 or at other time like: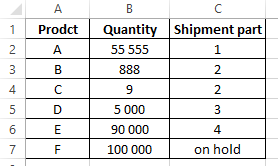 And that result will be used in further process in workflow. The products and quantity in future will differ so this assessment of "Shipment part" will be done manually.
I know hat I can copy and paste (old school) the entire table from groupby to Table creator but isn't there a way to do that in automatically way ?
Thanks for help.