Hi Knimers,
I'm trying to optimize the number of topics (K) to use in LDA. The Elbow method was used to do that, but when I run the Knime workflow the result on the scatter plot shows as the picture attached in this post.
Kindly see the two pics attached to this post:
The first picture represents the Workflow I used.
The second picture represents the scatter plot.
Please tell me why does the result look like this?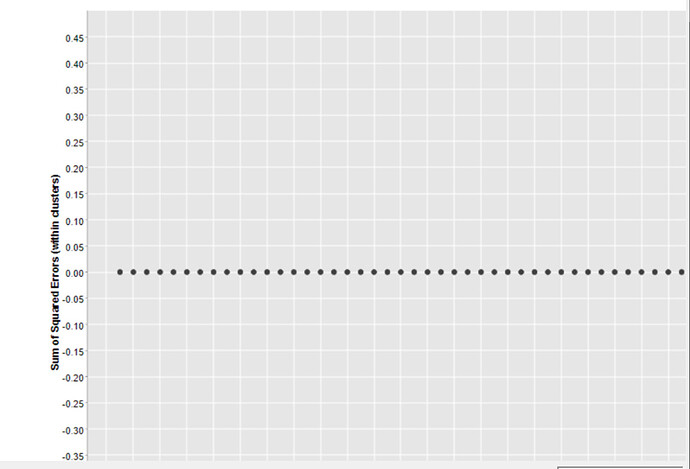 Thanks in advance