I'm trying to create a BIRT report and in the phase of prelimiary testing of Master Page. I tried to pre-view the master page in web Viewer but it returned this error message:

I tried with some exsercise available on the Hub and it doesn't happen but I don't understand where are the difference in the configurations.
Below a screenshot of BIRT editor (Sorry but I cancelled some information from the picture for the obvious reasons!!).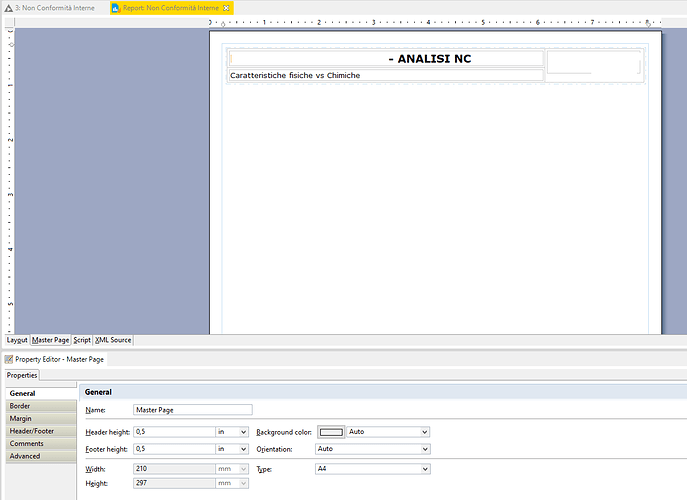 Thanks
Regards