Hi:
I'm new to KNIME. I'm preparing the workflow for a Rule Association Analysis, and thus trying to convert string to number, but it keeps showing the same error.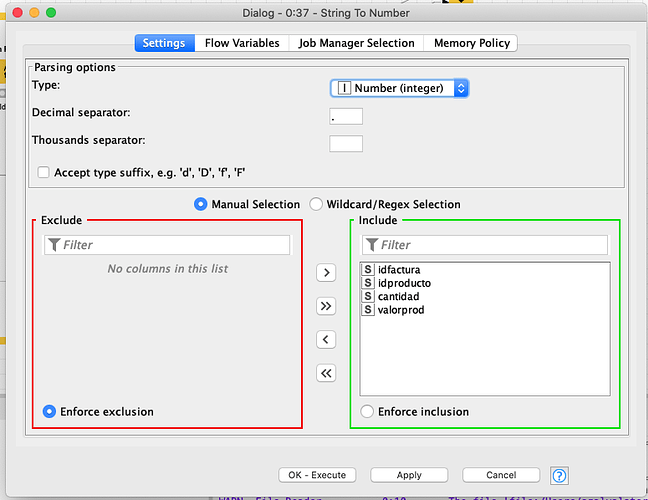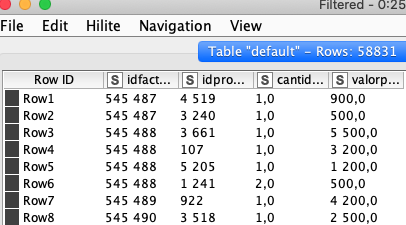 This is the workflow till now

I already updated the thousands and decimal separator, but still doesn't work
Could you please help me? Thanks!