Hello everyone, Im having trouble trying to consolidate various excel files into one table.
Im doing the loop start and loop end to read the files, but some excel files have the columns shifted.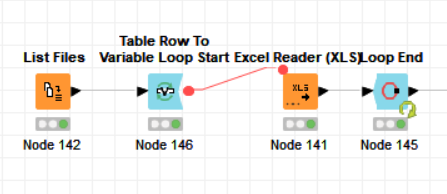 Is there a way to look for exact column names every time the excel reader goes through a loop? The actual "Select Columns and Rows to Read" doesnt work for this.
Thank you!