Hi, a newcomer here. I have a following Excel file: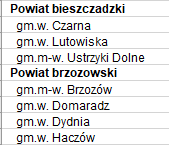 I would like to take a section header into a separate column, based on the key word ("powiat"). Like here: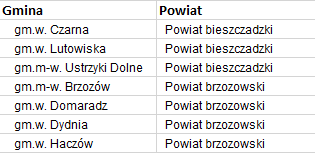 Which Node should I use to tell KNIME "if the row contains the keyword 'powiat', fill in the column 'Powiat' with the name for all rows until the next 'powiat' or the end of the file?
Thanks!