I want to list filenames and folders from my NAS with FTP Connector and List Files/Folders nodes (Nodes 2 and 3). But I get an Error 550. This seems because there are some chinese characters in filenames and folders.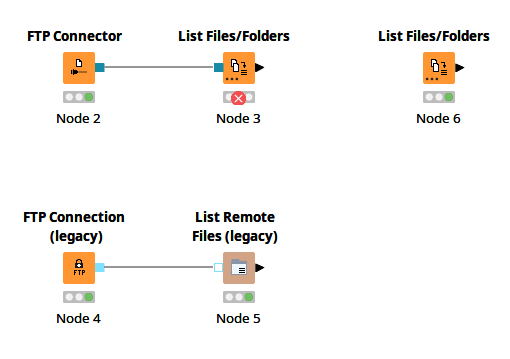 The same connection with FTP Connection (legacy) and List Remote Files (legacy) nodes works fine (Nodes 4 and 5).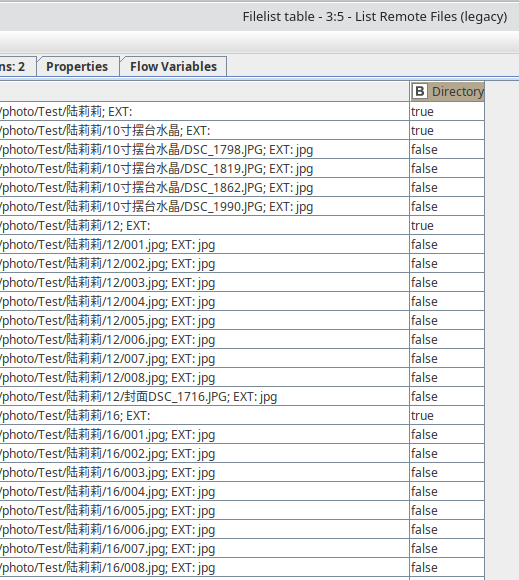 Same with a List Files/Folders node and a local (test) folder (Node 6).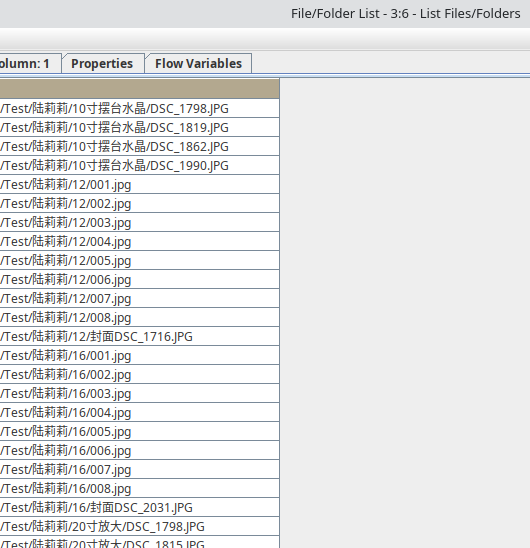 So it could be the FTP Connector that generates this error.
Is there a way to use the newer nodes? Entrys in preferences file or knime.ini file? Or is this a bug?
UPDATE: The SSH Connector node works always fine.
Thanks for help
Andrew