Dear Knimers,
I ran in to the following error already 5 or 6 times during the past half hour at various instances when handling and formatting new workflow annotations: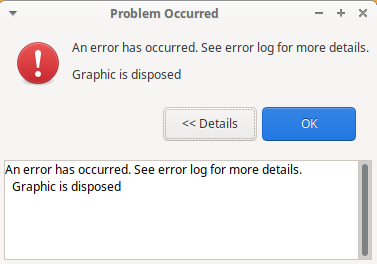 …after which the whole workflow becomes invisible and I need to reload the workflow.
Attached is the error log.
Best
Aswin
Untitled.log (611.0 KB)
Edit: it still happens after fully updating KNIME to the latest version.