Hi everyone,
I'm new ate the software community and I'm having an issue when I run a query (node 6). This query will make a select in a dataset and make a join with the table at node 9. But this query took so long to complete, even when the dataset has only 10 rows (like the images in body).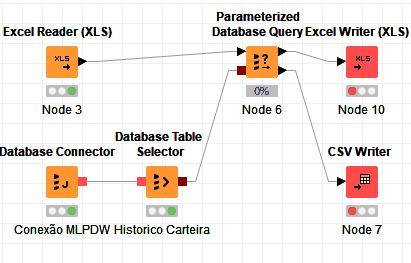 (here is the scheme)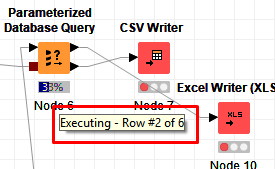 (the workflow running and node 9 is the problem)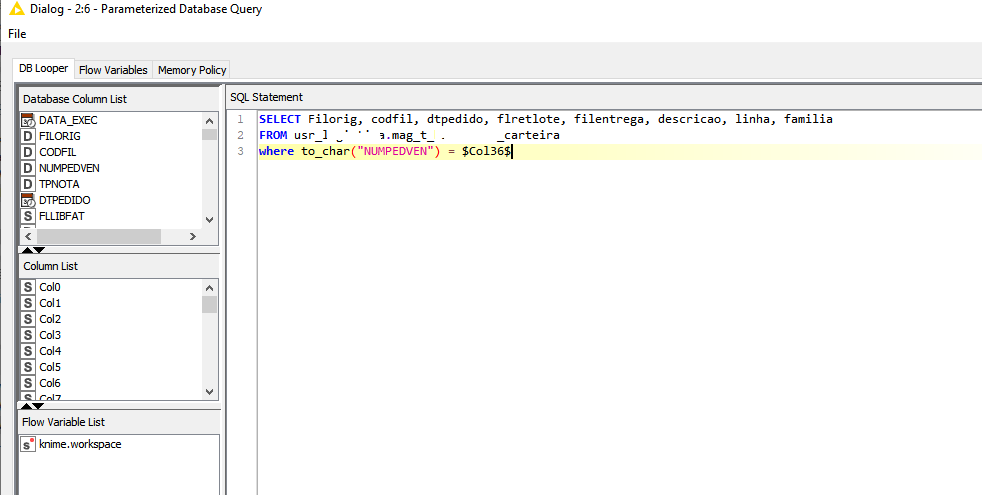 (that's the query)
I'm using a Oracle db and a excel spreadsheet to join.
Anyone has this issue before and can help me?
Thanks