Hello, this is part of what is inside the loop that sometimes returns an empty table after the "Rule-based row filter":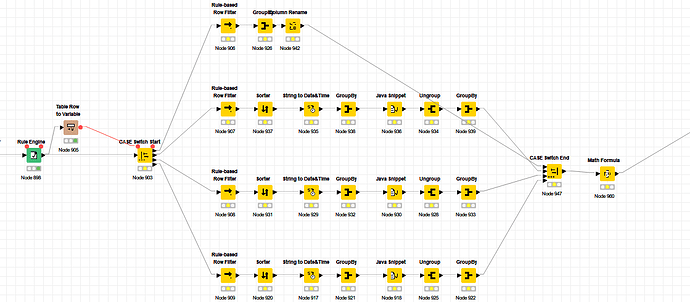 When it returns an empty table, the loop stops and the loop does not return anything even if there was data in previous iterations.
Could someone tell me how to overcome this? I want to be able to either skip the iteration where an empty table is returned.
Thank you in advance!