Hello guys, I'm fairly new to KNIME. I am trying to use my token that I got from my POST request node to make a Get Request.
As I understand, I need to take this token as a flow variable and pass it to make the process automatic. Here is my workflow,

I need to pass this token variable "Bearer 2312421324…" to the authorization header of Get Request.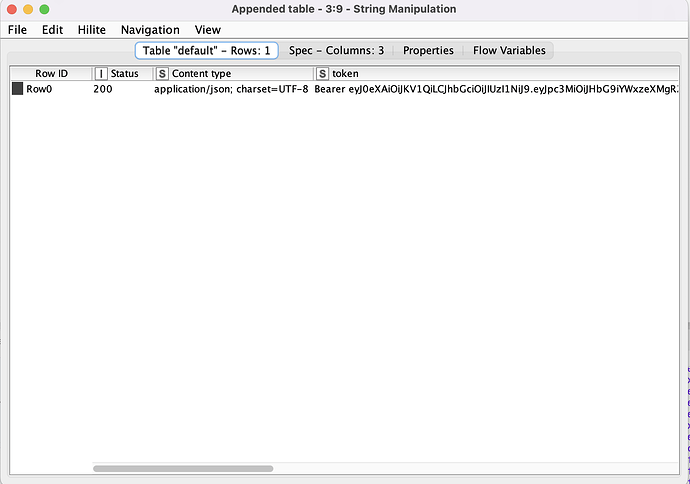 Here is the Get Request Header Parameter tab, I need help in this part I think,