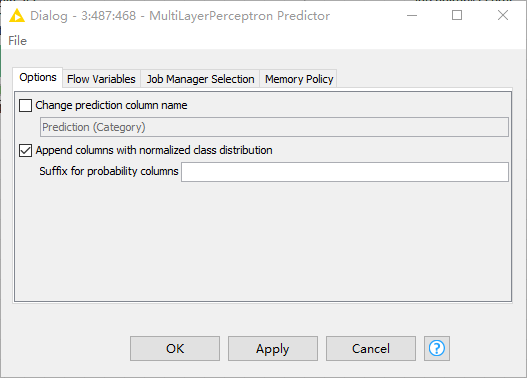 hey guys,
i just clicked "Append columns with normalized class distribution" in MultiLayerPerceptron Predictor, and i noticed, that the output table is a bit …emmm…strange…
like this:

and this: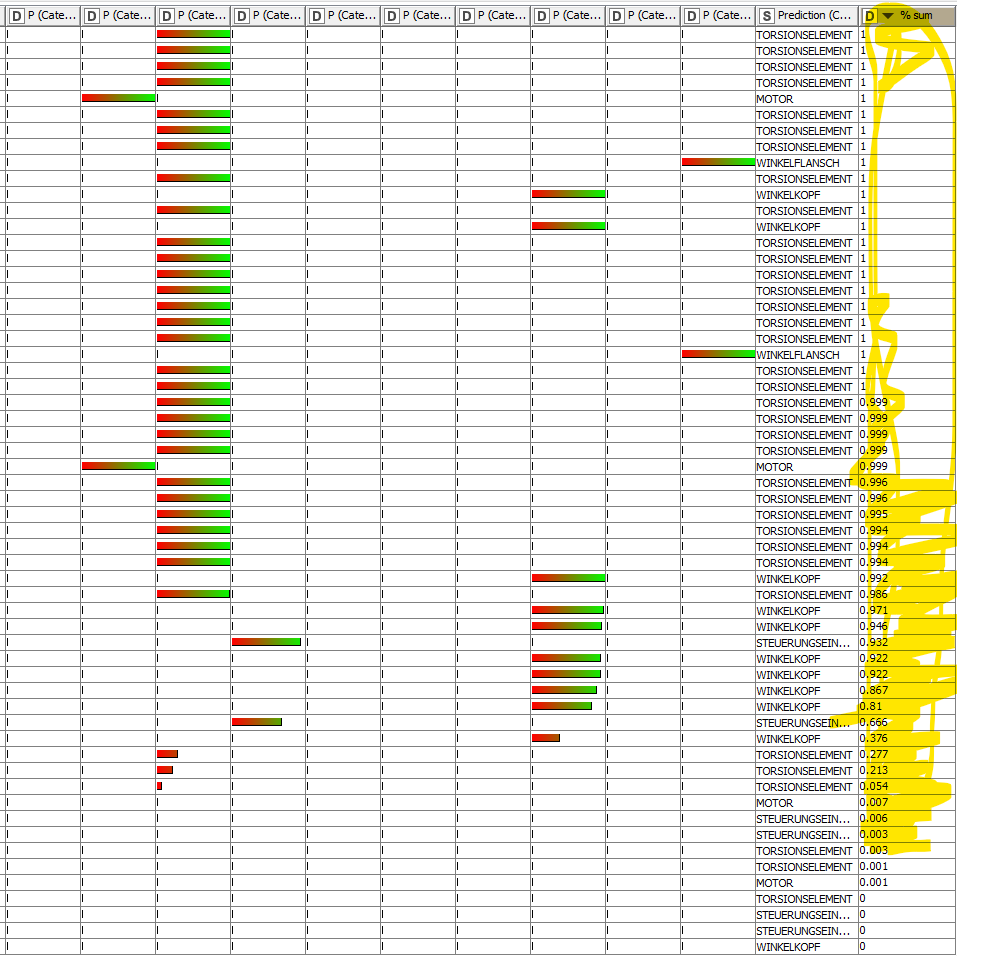 i added column "% sum" to calculate sum of probability for each instance.
I'm curious, why their sum is not equal to 1?
Is there any way to regularize them? into a normal probability distribution?
Thx!
Mex