I tried to convert a column of String into time formate. How can I deal with the
"ERROR String to Date&Time 3:16 Execute failed: Failed to parse date in row 'Row0: Text '0758' could not be parsed at index 2".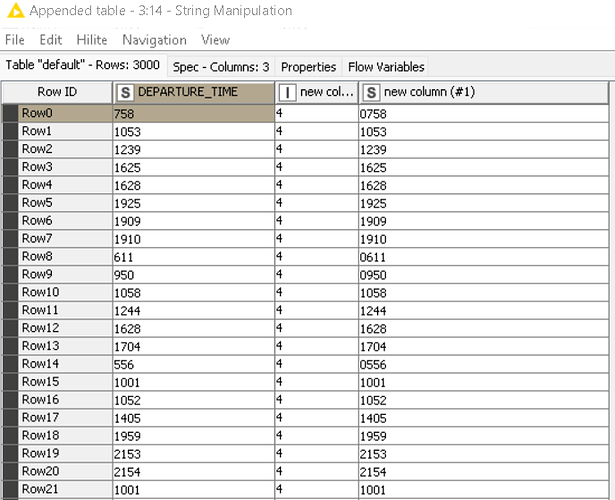 The result I wish to get like " HH:MM" How can I solve it? Thank you.