How to merge multiple lines into one. So that when combined, it starts from the bottom in the same line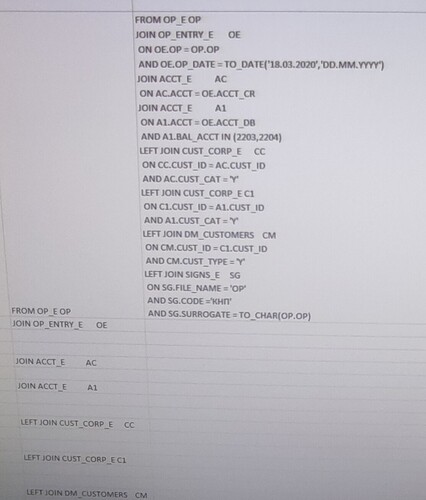 Hello @Nuke_Attokurov
You can use 'Cell Splitter' node with "\n" as delimiter and \ as scape character.
Then you can reorganize the column arrays backwards, in reverse order.
BR
Hi @Nuke_Attokurov
Please find a possible implemented solution with Cell Splitter:

Displayed tables match with input and output.
20220328_merge_multi-line_reverse_order.knwf (60.3 KB)
The Group Loop option can be considered in cases with different number of multi-line rows, as the Column Aggregator node doesn't handle the nulls in an efficient way. Removing the Loop will require further String Manipulation…
BR
This topic was automatically closed 7 days after the last reply. New replies are no longer allowed.