Hello friends,
We have data on a MS SQL Server that we analyze in KNIME using the SQL Server Connector node (Figure 1.). We would like to get output data from KNIME workflows pushed to Power BI. However, as there is no connector for Power BI in KNIME, a workaround we thought of is to push the data onto Azure SQL DB and connect Power BI to that (Figure 2.).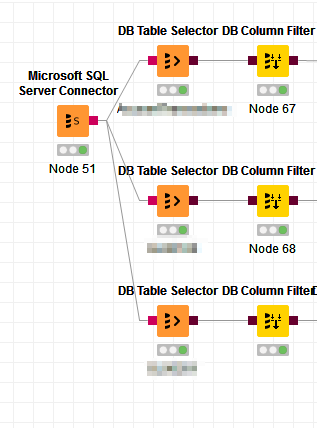 Figure 1. Data pull from MS SQL Server in KNIME for analysis.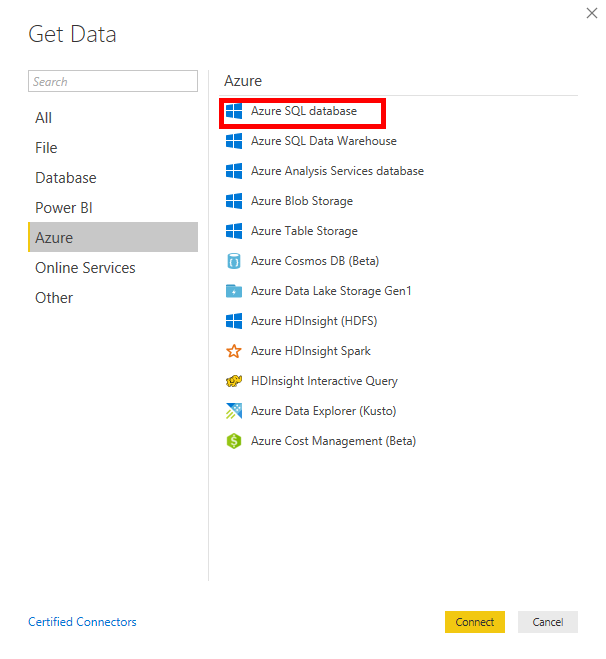 Figure 2. Connect to Azure SQL Database in Power BI.
However, after installing the Azure Extension in KNIME, we see that only Azure Blob Storage is supported (Figure 3.).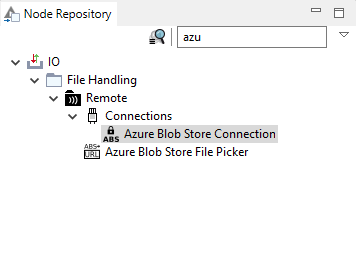 Figure 3. Azure Blob Storage Connector & File Picker.
My question is: what is the best way to push data into Azure SQL Database from a local KNIME workflow? Or, if anyone has successfully pushed data into Power BI from KNIME, we'd be interested in that too.
Thank you!