LoopJoiners_20200420.xlsx (13.0 KB)
Hello, I have 2 sets of data and they are related.
In sheet1 I have item group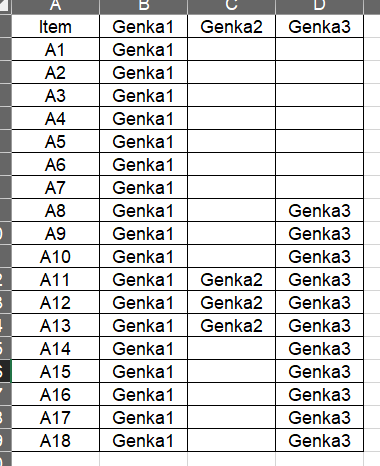 In sheet2 I have what the group property the items should have.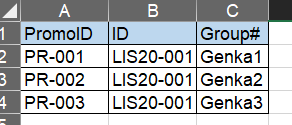 in final result, I want to have something like this.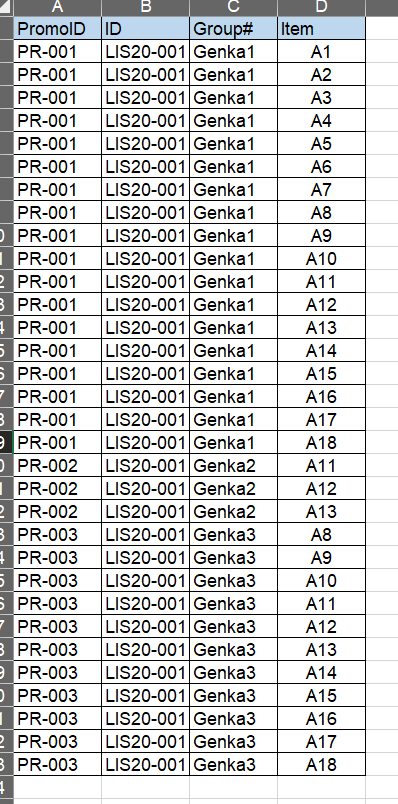 For several groups I can run several joiners but what if the group number goes to 100 or 1000.
I think I can leverage Loop to run multiple iterations. But I am not clear what do you.
Would it possible to share the workflow for this and I can apply to 100 times?