Hi,
My KNIME Workspace folder contains files such as '.lock', some empty files, etc.
Those kinds of files are not supported in Sharepoint. See screenshot below.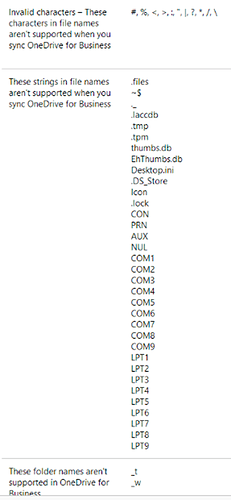 So, does anybody know if it is possible to select a Sharepoint directory as a workspace without any errors etc.? If so, how?
Thanks.