Hi
I was not able to set up an Oracle connector nor to find a howto or tutorial on that. All the introductions I found stop at setting up file readers.
To me it is not really intuitive and following screenshots show error and settnigs so far.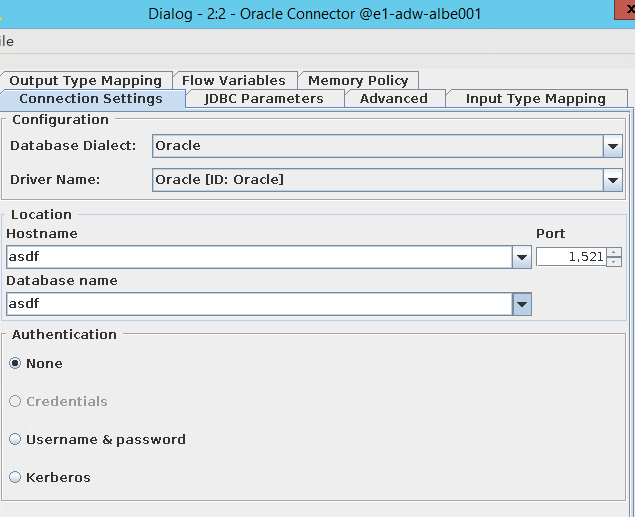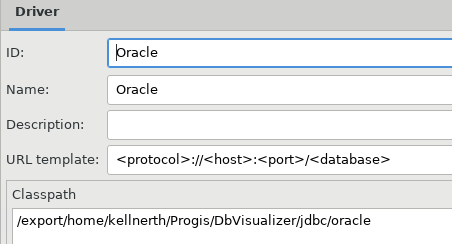 Secondly, I have started with the following.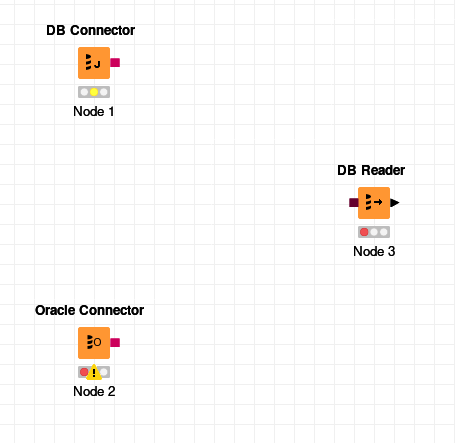 I noticed that the output of the connector is a connection but the DB reader is expecting DB data input ( =8-O I thought the reader was supposed to read from the database to actually get the data). Where can I find the correct node? (I found DB query having the same input expectations as the DB reader.)
The upper DB connector goes to a DB2 and to this point I was apparently able to setup properly.
I would be most happy if someone nudged me into the right direction.
I am using 4.0.1
Kind regards
Thiemo