I like to do the below but cant find in knime how to do it any idea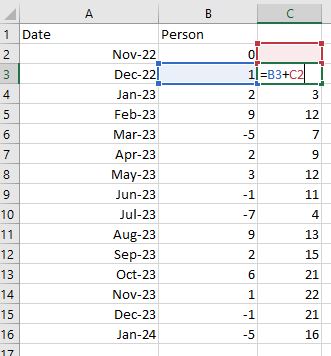 Hi @sanjisam & welcome to the KNIME forum,
For this one needs to use the -Moving Aggregation- node:
with the following settings: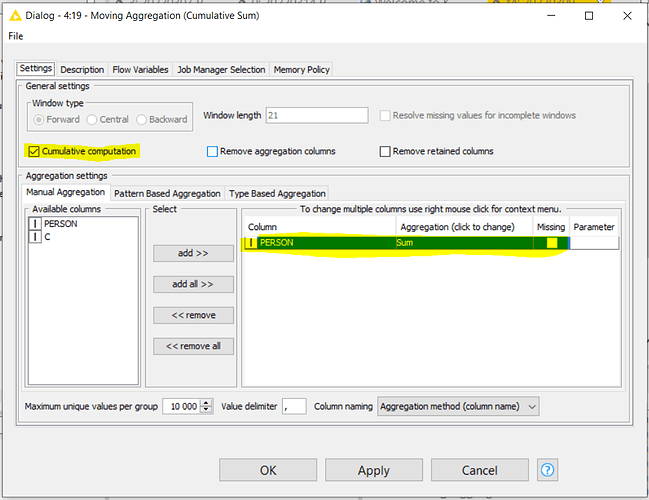 Hope the snapshot is clear enough. Otherwise please reach out again and we will help you further.
Best
Ael
This topic was automatically closed 90 days after the last reply. New replies are no longer allowed.