Hi @Purva and welcome to the forum.
Please click on the 3 dots in the bottom left corner of the node, and then Add File System Connection port. This should then allow you to connect the nodes: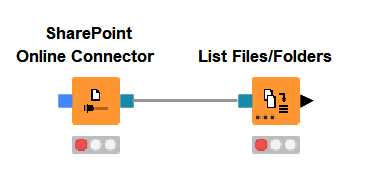 Thank you so much. Appreciate your response.
This topic was automatically closed 90 days after the last reply. New replies are no longer allowed.