Hi, here's a screenshot of my issue.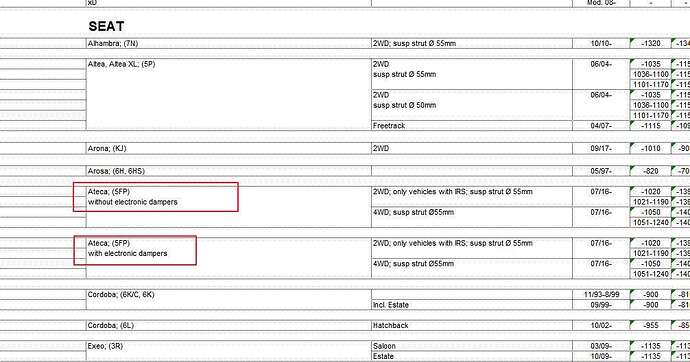 The spreadsheet author has kindly made this so it will print out nicely, but actually the 'WITH' or 'WITHOUT' values belong to the row above. To be clear, this is not a merged cell, they have just styled the borders in Excel so that it looks nice.
How would you achieve a node which checks for a cell value starting with
with
or
without
and moves it so it gets added it to the end of the cell above?