Hi everyone,
I updated KNIME from 3.7 to 4.0.2. After 4.0.1 or later I could not view interactive view for Java nodes or retrieve image from them. KNIME generated an error log respect to this issue (attached).
hs_err_pid14868.txt (46.7 KB)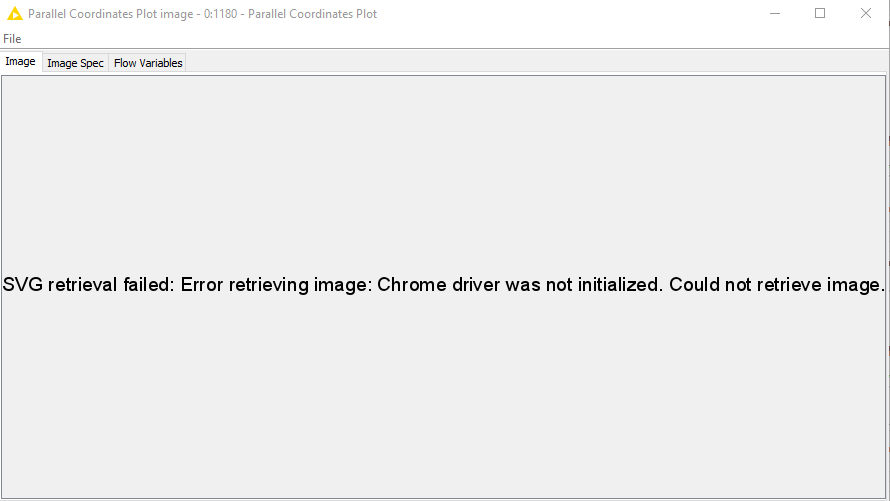 Is there anyone faces same issue and solution to it?
Here is knime log file.
knime.txt (66.7 KB)
Thanks a lot for help already!