Hello,
Is anyone have a problem with the Interactivity Value Filter Widget node? This has been bothering me for quite some weeks already, the filter widget will show empty regardless the node itself or inside a component, it seems like the node not able to read the string category.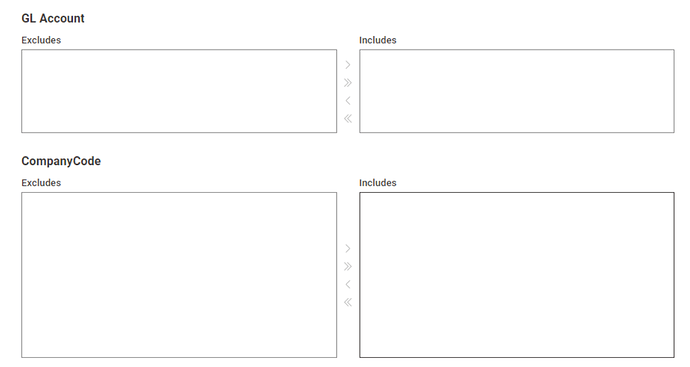 When I check on the input flow, this is what I found.
I actually have data but the string spec doesn't recognize it, what mistake did I have made and how can I solve this?


Regards,
Huey Yng