Hello Community,
I hope someone can help me to understand this.
If I want to "translate" a Keras Model written in Python to a KNIME Keras Model do I just have to add the nodes like written in the Python Code?
Python Code Example: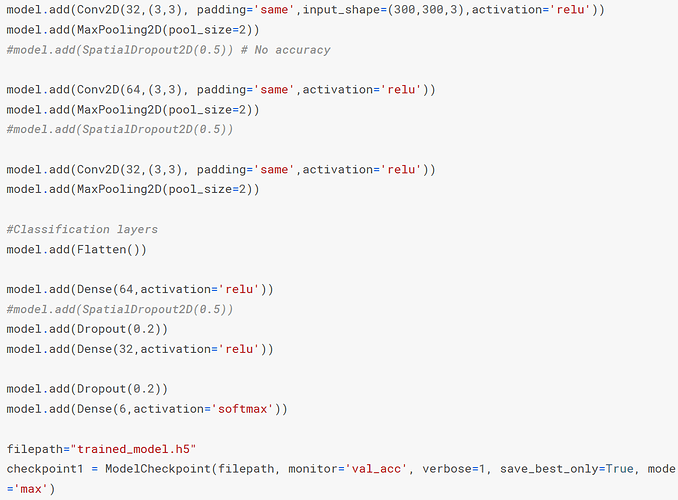 KNIME Workflow:


Would this lead to an identical Keras Network? Or should I use the DL Python Nodes if I like to use ReLU and Softmax together? What is the main difference or advantage to use Keras Nodes or the Python Nodes?
BR,
Sven