Hello,
recently I got serious problems when sending requests via Knime. In the last years everything worked fine, but recently if I send multiple requests sometimes they get me my desired result, but sometimes I only get a ? as response. See: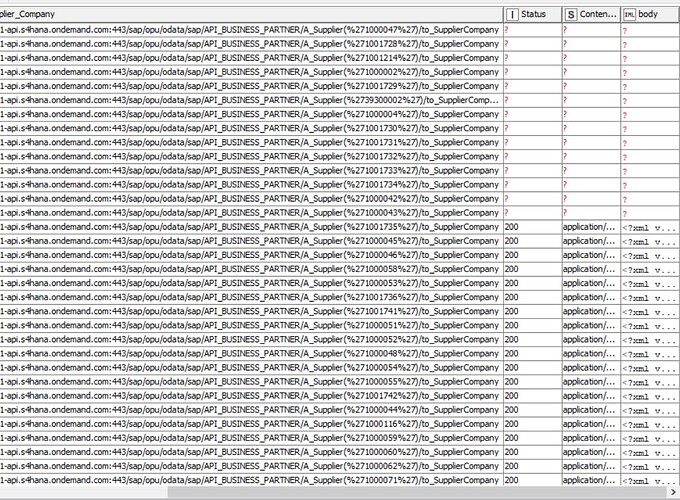 The "funny" thing is, that this depends not on my request settings, because if I restart the node it will fail at different rows and work for those, which we here declared with a questionmark. This behaviour is present on the Knime Server and locally and for completely different services from different systems. Has anyone of you ever seen this weird behaviour? Increasing timeout or delay didn't work for me.
I can clearly see when the node will produce those errors, because then there is not percent mark below the node when processing.
Best regards
Armin