Good Day Dear Knimers

!
I am trying to execute workflow in Knime Server, where has just few steps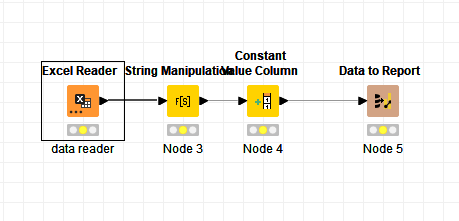 I am getting the following error:
There are messages for workflow "Reader 2021-10-15 11.29.24"
Excel Reader 7:2 - WARNING: The selected mountpoint 'knime-server' is no longer valid.

I looked at this discussion and followed steps, but it was unsuccessful attempt
Can you help me to solve this issue?
Many Thanks,
Karlygash