Hi all,
I have seen various posts floating around relating to the connection between SQL server and KNIME. I have tried implementing those solutions, to no avail. I am pretty sure the JDBC driver is set up correctly…
The error:
Execute failed: Windows logins are not supported in this version of SQL Server. ClientConnectionId:db8a7826-5a17-4479-9c49-0bffd58501c5
The set up: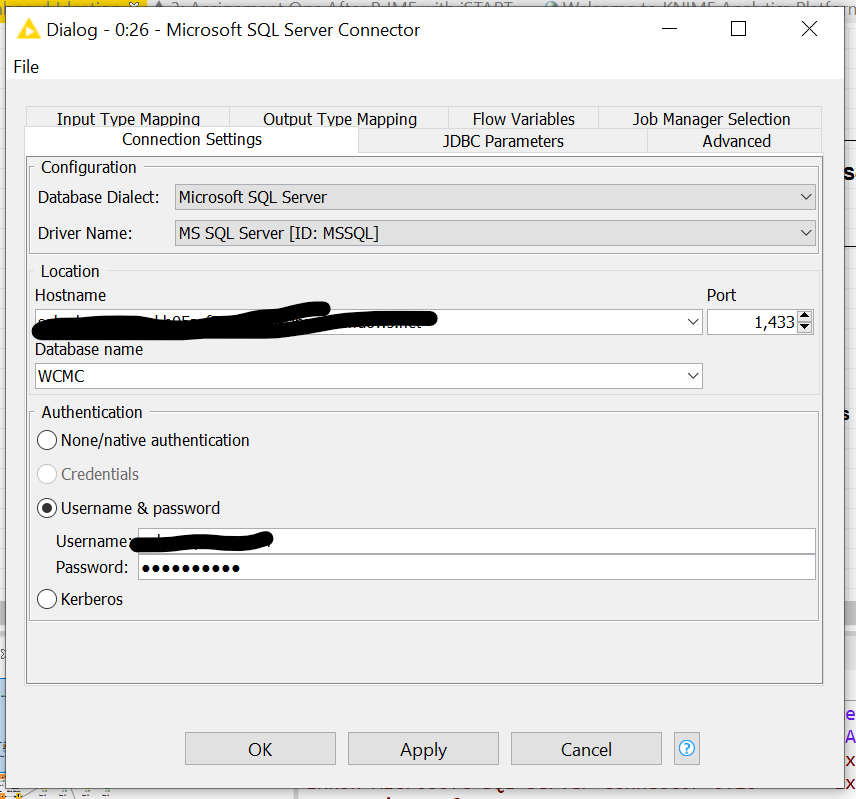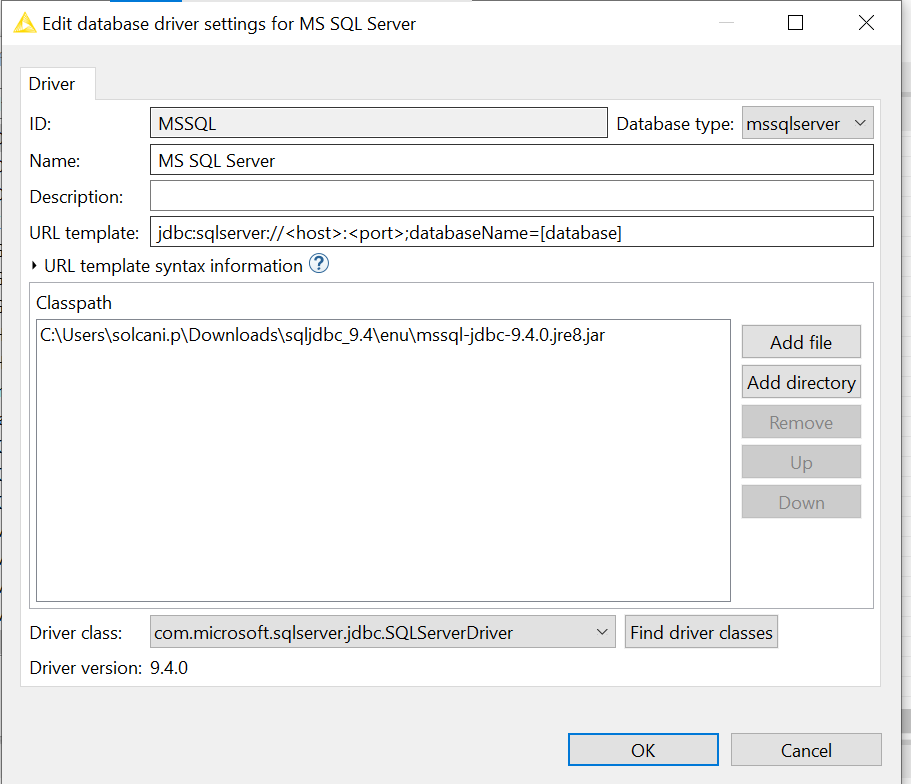 Any help is super appreciated, it would be huge if we could figure this out at our site.