Team,
I have created a interactive workflow with a bar chart and deployed on the web portal of KNIME from server.
The issue is bar chart is not changing when I select/change the specific year from the selection below.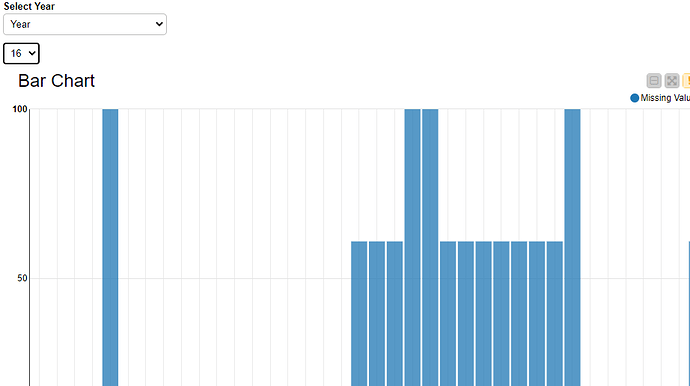 However, when I click on 'NEXT' and then click on 'BACK' the graph gets refreshed.

Not sure why this is not automatically getting refreshed on the portal.
Can anyone please help?
Deepika