Dear Knimers,
Suppose I have a table with two columns filled with some random numbers: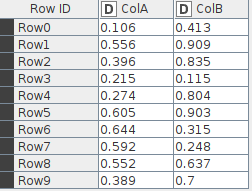 …and I want to calculate the correlation matrix: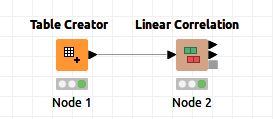 The result is:

Multiplying or dividing one of the columns by a constant should not affect the correlation coefficient: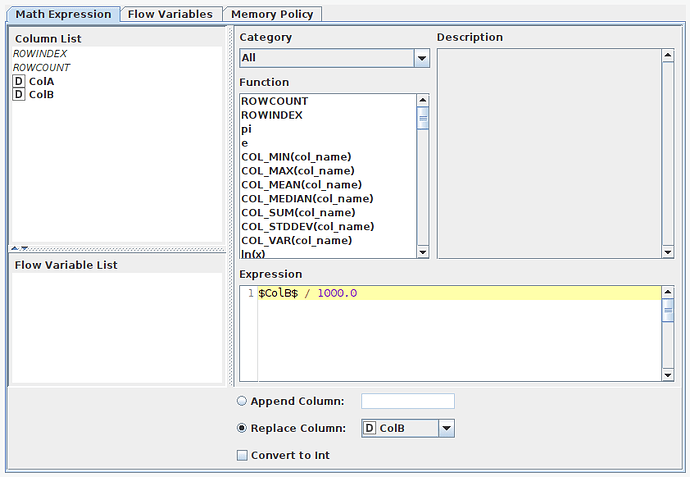 And indeed:

However, when I increase the denominator of the division from 1000.0 to 10000.0: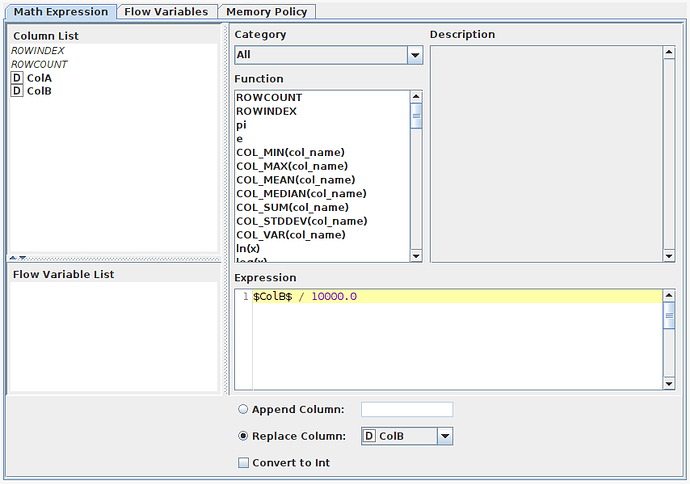 I get the warning

and the node refuses to calculate a correlation coefficient:

With the standard Double renderer the column indeed looks constant: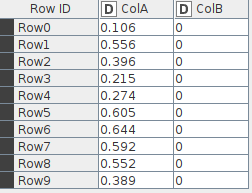 but with the full precision renderer we can see that it is definitely not constant: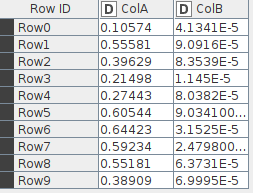 However, the renderer has no effect on the outcome.
Multiply the column by 10 and all is well again: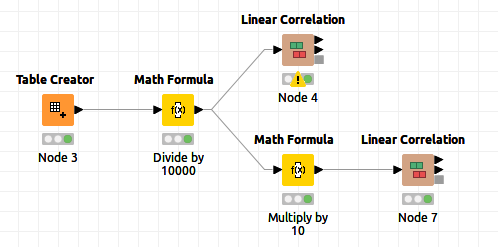 This is a bug, right? By the way, I am getting a "deja-vu" feeling here, but I cannot find any similar post on the forum.
Best,
Aswin