Hello Together,
I am trying to merge different column to get the following result.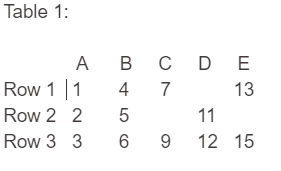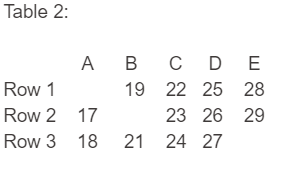 Thank you for your help
Hi @Yuvraj and welcome to the KNIME forum,
You are looking for the Concatenate node.

Awesome! Thank you that was very helpful. Did the job!
This topic was automatically closed 7 days after the last reply. New replies are no longer allowed.