Dear KNIMErs,
do you know this feeling when you think "I have done this before, but how does it work again?"…
I have that now with the following challenge:
I have a table resulting of a GroupBy Node and now want to have the column content added to the same row, as this is somehow how the - already existing - results spreadsheet (Excel) is set up since ages.
This is what I mean.
Here's my input table: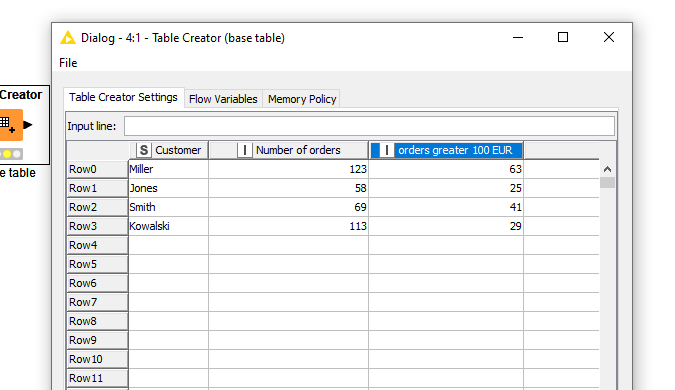 The result spreadhseet (should) look(s) like this:

I have tried with Transpose and Unpivot Nodes but somehow couldn't quite get there. Also tried the Lag Column Node but it somehow skipped some content.
I have shared the input workflow over at the KNIME Hub - it also included the results table as a spreadsheet file in the KNIME workflow's data area (shared with the wf).
Thanks in advance!