Hello, dear users!
I am struggling with moving down rows by specific condition.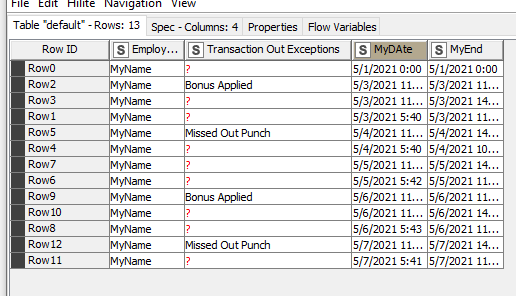 I have such data, and in the column TransactionsOut the value Bonus Applied should be moved into next row. But value Missed Out Punch should not be moved to the next row
How it should look like.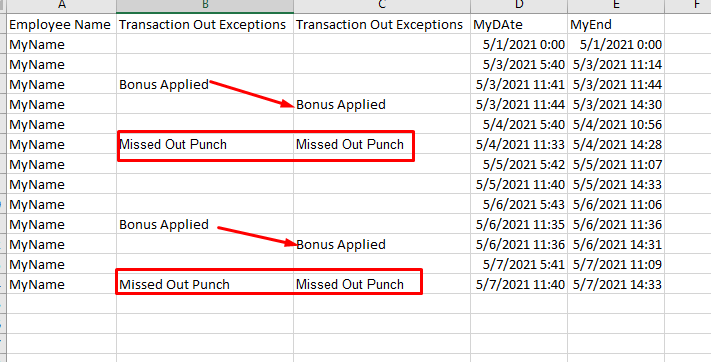 test.knwf
(7.5 KB)
Can you give some advice how to do this?