I'm using this node to wait and it doesn't work. This path is Sharepoint. I'm Owner of my Sharepoint.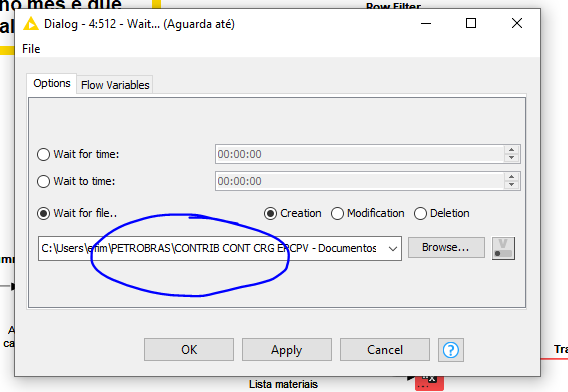 Hi @Aldemir,
I tried to reproduce the error, but without success. See following workflow: Wait-with-path – KNIME Hub
Can you please describe in a little bit more detail what is not working? Is this issue only related to sharepoint? Could it be that the file already exists?
Cheers
Kathrin
This topic was automatically closed 7 days after the last reply. New replies are no longer allowed.