Hi,
is there a way to select what data to show in the hover text of the plotly nodes?
I assume it currently uses the RowID? But I want to show data that might include duplicates.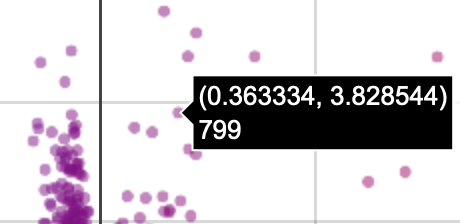 Also, if I use moderately sized Strings (length around 20) as RowIDs, the following happens for 1000! rows.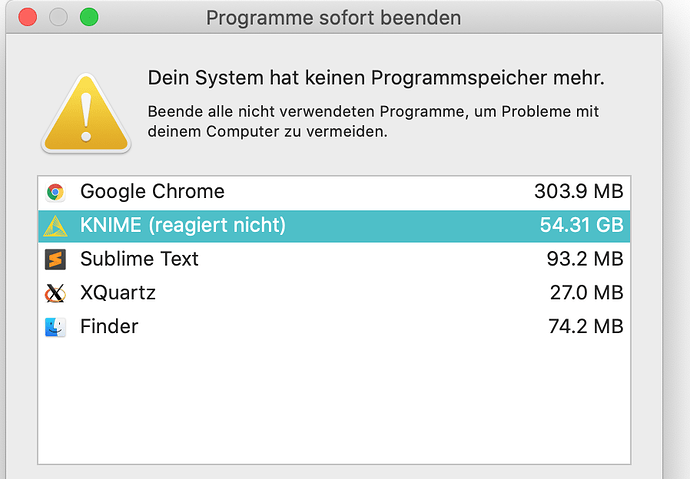 Thanks in advance.